World War 1 - 100th Anniversary
Date: Thursday, May 01 @ 06:22:42 UTC
Topic: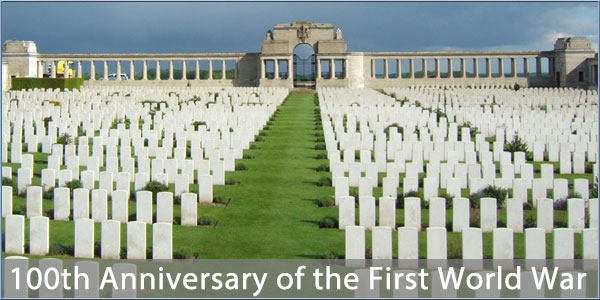 August 2014 will mark the 100h anniversary of the outbreak of the First World War in which more than 9 million soldiers died fighting. 6th June also marks the 70th anniversary of D-Day, the Allied invasion of Normandy.

As a result, a great many war veterans and their families will be planning trips to France to pay their respects to the fallen at Commonwealth War Graves.

If you or someone you know is planning a trip to visit a war grave, PocketGPSWorld have a War Cemetery POI set available to download free from our POIs page. The set contains 515 locations in France alone.

The download can be found in the Special Interest POI category.

Source: PocketGPSWorld FREE POIs Download Page

Click here to read more...

Click here to discuss...