Satnav Helps Seal Fate Of Drink Driver
Date: Friday, April 18 @ 09:53:38 UTC
Topic: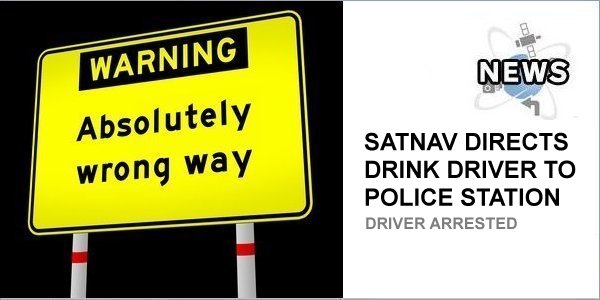 A hapless 21 year old drink driver found himself in a police station car park after his satnav directed him there by mistake.

Prajay Shrestha from Reading had spent the evening with his partner at an Aldershot restaurant and was looking for a local hotel to stay the night, but ended up in the car park, up a kerb and on a grass verge, blocking its entrance.

His car was spotted by police officers and they took him into the station for a blood test.

Click here to read more...

Click here to discuss...