GLONASS had an 11 hour outage
Date: Thursday, April 03 @ 04:27:53 UTC
Topic: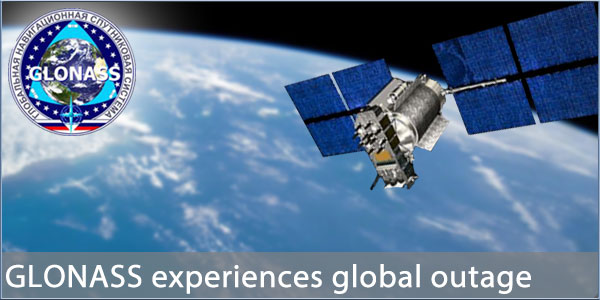 A major outage of GLONASS occurred earlier this week with every satellite in the constellation broadcasting corrupted ephemeris data. The result was the entire network was unusable for 11 hours from just after midnight Tuesday (GMT+1).

Whilst there has been no official word from the Russian Aerospace Defence Forces who operate GLONASS, GPSWorld reports that the outage was a result of bad ephemeris data being uploaded to the satellites (see our GPS primer here).

Likely a result of human error, once the problem was noticed it could not be resolved until each satellite had passed over a control station where it could be reset and it was this process that caused the outage to last nearly 12 hours.

For multi-standard GPS receivers this outage would have had little impact but for anyone using a GLONASS only device the issue would have been much more severe.

The network is back on-line now (GLONASS status), but this demonstrates why multiple networks, operated by different countries may not be such a bad thing after all.

Click here to read more...

Click here to discuss...