Row Over Fate Of Northamptonshire Speed Camera
Date: Wednesday, April 02 @ 06:13:21 UTC
Topic: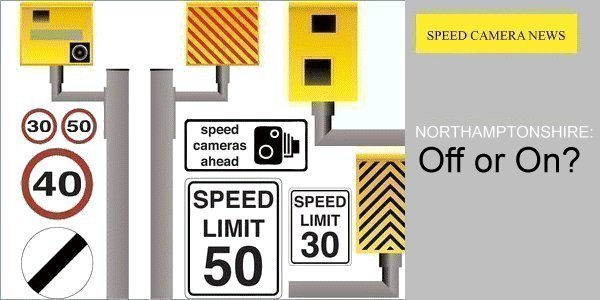 As part of road improvements on the A14 in Northamptonshire, a redundant speed camera is being removed at a cost of £5,500.

This is happening despite calls for it to be reactivated.

The speed camera positioned at junction 8 is due to be removed, despite another camera at junction 9 remaining in place

The cameras were switched off three years ago when every fixed camera in Northamptonshire was mothballed after the county council removed funding.

Click here to read more...

Click here to discuss...