New Speed Cameras For A120 Essex
Date: Wednesday, March 26 @ 12:16:17 UTC
Topic: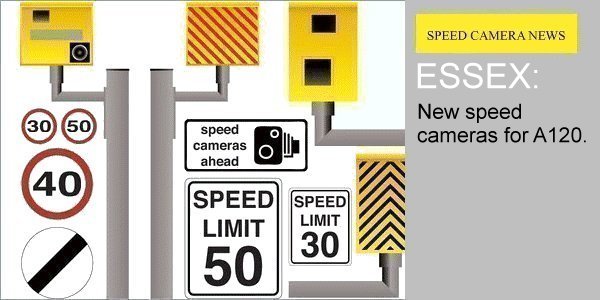 Average speed cameras and safety improvements costing £750,000 have been agreed by The Highways Agency for a stretch of the A120 in Essex.

A notorious blackspot area between Hare Green, Pellens Corner and the Horsley Cross roundabout is set to play host to the cameras. Work to install them, which was delayed in March due to the severe weather, will now start next month.

The cameras will enforce the new speed limit of 50mph.

Click here to read more...

Click here to discuss...