Avon And Somerset Introduce Motorcycle Speed Cameras
Date: Tuesday, March 18 @ 08:21:39 UTC
Topic: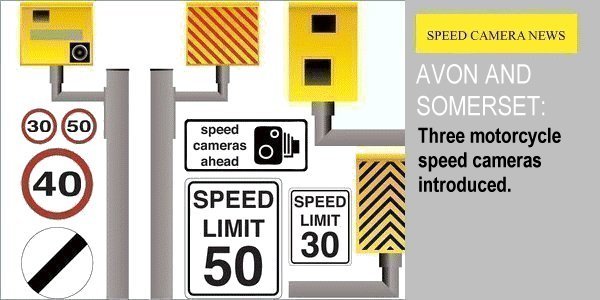 Three motorcycle mounted speed cameras are to be introduced to Avon And Somerset to compliment the existing nine mobile speed cameras vans in the area.

The motorcycles will help to target rural roads and can position themselves in places where the speed camera vans are unable to operate due to their size.

Click here to read more...

Click here to discuss...