TomTom partners with Micello for indoor mapping
Date: Thursday, March 06 @ 04:58:06 UTC
Topic: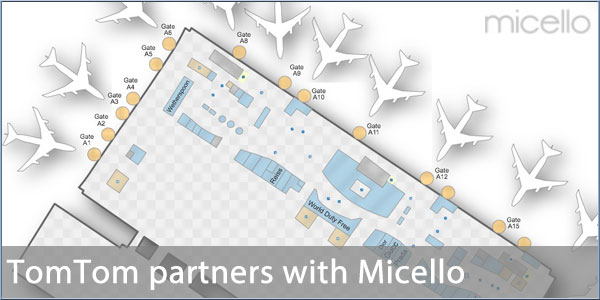 TomTom have announced a strategic partnership with leading indoor mapping company, Micello Inc.

Indoor mapping will be integrated into TomTom's content to provide accurate pedestrian mapping which includes points of interest data for a large number of world wide venues.

Charles Cautley, Managing Director TomTom Maps said, "The indoor mapping functionality means that step-by-step guidance can be integrated into daily life for a wide variety of venues, including shopping malls, airports and retail stores."

Source: www.tomtom.com

Click here to read more...

Click here to discuss...