Italian Copper Charged in Cash for Cameras Scam
Date: Thursday, February 27 @ 09:38:46 UTC
Topic: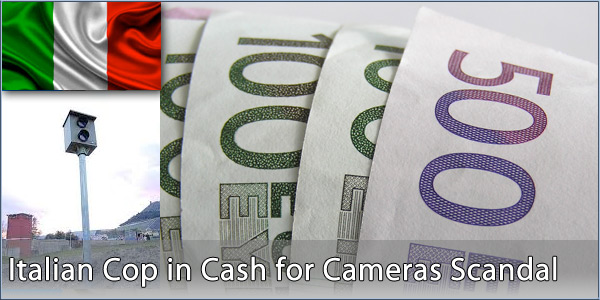 According to The Newspaper a top Italian police officer has been arrested and charged for accepting bribes. Andrea Saroldi, police commander in Spotorno, was filmed accepting cash from Igea srl in return for permission to install red light cameras in the area. Ironically, Saroldi was also filmed spending his cash from the red light scam in the local red light district... He is currently under house arrest.

Click here to read more...

Click here to discuss...