Satnav Blamed For Cycle Motorway Shortcut
Date: Tuesday, February 25 @ 15:03:20 UTC
Topic: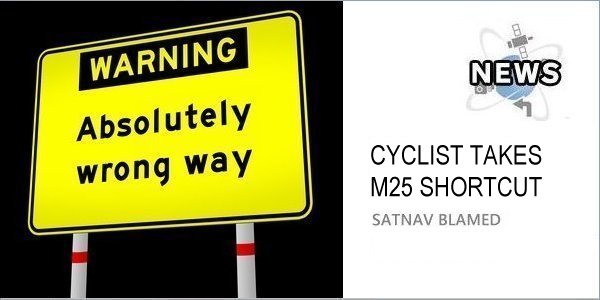 A cyclist has been fined £50 and given a talking to by police after he cycled down a slip road and onto the M25 motorway in Surrey.

He pedalled down the motorway for several miles, crossing slip roads between junctions 12 and 13.

According to police, the cyclist blamed his unusual route on a satnav app on his phone saying that he was looking for a shorter route home from work.

Click here to read more...

Click here to discuss...