Fixed Speed Cameras Return To The West Midlands
Date: Thursday, February 06 @ 14:19:08 UTC
Topic: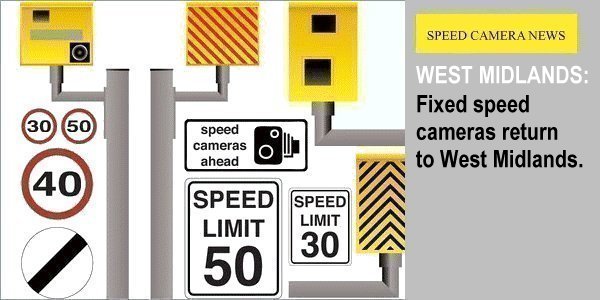 Older style fixed speed cameras, which relied on film, were switched off in the West Midlands last March.

Now police have announced that the cameras will be back, but this time they'll be digital.

Digital speed cameras are a less expensive and more efficient way of bringing speeding motorists to book as they offer remote access to the information captured.

Click here to read more...

Click here to discuss...