Nokia's Dragons Adventure game uses real GPS data
Date: Thursday, November 28 @ 05:40:43 UTC
Topic: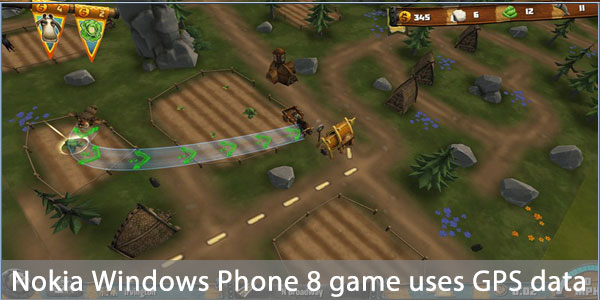 A free game, DreamWorks Dragons Adventure, available for Windows 8 smartphones and tablets, uses Nokia's HERE Maps data to overlay the game with landmarks and points of interest from the real world.

It's an interesting use of GPS technology. Google have their 'Ingress' game which similarly uses GPS map data in the game but this is an altogether more immersive and clever use of the technology.

If you have a Windows 8 tablet or smartphone, head on over to the Windows Store to download the game for free.

Source: apps.microsoft.com

Click here to read more...

Click here to discuss...