SPOT Gen3 Satellite GPS Beacon launches
Date: Thursday, November 14 @ 06:59:50 UTC
Topic: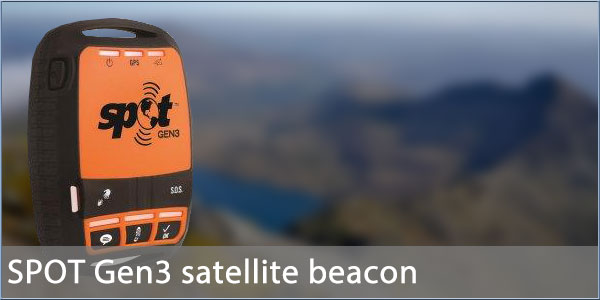 SPOT have launched the latest in their range of personal satellite beacons, the Gen3.

The SPOT Gen3 can send your location to emergency services with the press of a single button. It uses satellite networks so doesn't need to be within range of a cellular phone network.

Other features include a tracking function which allows friends and family to follow you and a check-in feature with which you can send a pre-programmed text or email containing your GPS coordinates.

SPOT Gen3 costs €179 and a one year service plan will cost €138.

Source: findmespot.eu

Click here to read more...

Click here to discuss...