North Somerset To Reactivate 52 Speed Cameras
Date: Tuesday, November 12 @ 15:52:02 UTC
Topic: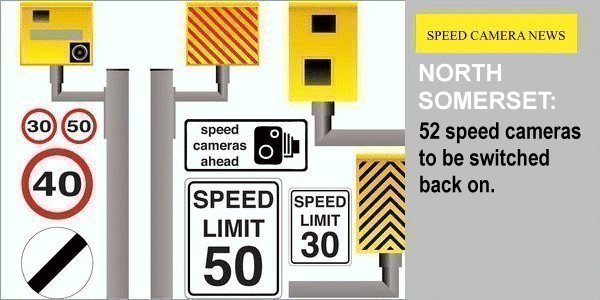 52 static speed cameras are to be switched back on in North Somerset.

The cameras, which represent over £2million worth of equipment, were originally deactivated back in 2010. Local police say they are determined to get the cameras back in action in the hope that they lower deaths in the area.

Each of the cameras, owned by local councils, take £5,000 per annum to run - it is thought that costs can be met in fines.

The police have offered North Somerset Council back office support for any prosecutions to help offset the cost.

Click here to read more...

Click here to discuss...