Important Customer Security Announcement
Date: Tuesday, November 05 @ 08:07:16 UTC
Topic: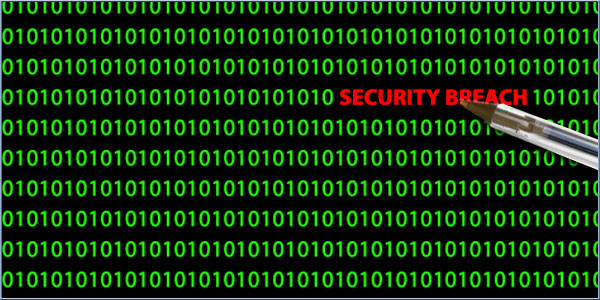 This morning we became aware of a possible breach of our forum user/subscriber email database. A number of our customers have reported receiving spam phishing emails, sent to email addresses that were only used to register on our site. Consequently we suspect our email database may have been compromised.

We are working urgently to identify the source of this breach. We only store Name, User-Name and Email Addresses on our server. We DO NOT store any financial payment information or other personal data. Whilst we proceed with our investigations, we would recommend that you change your passwords for PocketGPSWorld and any other website where you may have used the same user ID and password combination.

Cyber attacks are, unfortunately, a sad reality of any on-line business, the higher the profile of a web-site, the more you become a target for those intent on doing you harm. We take these matters seriously, and will do our utmost to prevent this from happening again.

In the meantime I would like to post a sincere apology to all our customers, your trust in our company, and our services, is highly valued and we very much regret any inconvenience this may cause you.

Click here to read more...

Click here to discuss...