Nottinghamshire Police tests improved GPS tag
Date: Thursday, August 29 @ 09:45:32 UTC
Topic: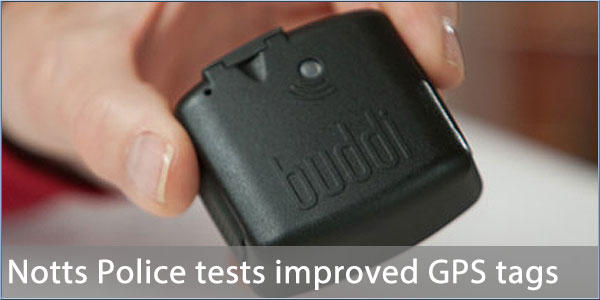 A three-month trail by Nottinghamshire Police to evaluate GPS tags has concluded that the technology could improve monitoring and reduce reoffending rates.

Current tags can only operate when in the vicinity of a base unit, normally installed at the offenders home. These send an alarm to the monitoring station of the offender breaks a court imposed curfew.

A tag that uses GPS can allow monitoring of offenders at all times, their movements can be tracked and overlaid on crime maps and the trial demonstrated their effectiveness both in the monitoring of offenders and the reduction on reoffending of those who were fitted with them.

The Government would now need to change the law to permit wide scale use of GPS tagging technology.

Click here to read more...

Click here to discuss...