SatNav Error Driver Sentenced
Date: Wednesday, August 28 @ 15:38:48 UTC
Topic: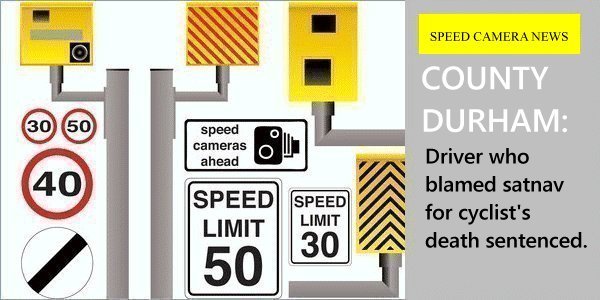 Following on from our story of earlier this month "SatNav Error Blamed For Cyclist's Death", motorist Steven Conlan has been sentenced.

Conlan hit and killed cyclist, 55-year-old Grahame McGregor.

Conlan placed the blame on his satnav saying that it recalibrated itself just before the crossroads where the incident occurred having given a wrong instruction and then it failed to register the upcoming junction.

Click here to read more...

Click here to discuss...