PocketGPSWorld Member Offer - CrossKase Solar Backpack
Date: Thursday, August 15 @ 09:30:26 UTC
Topic: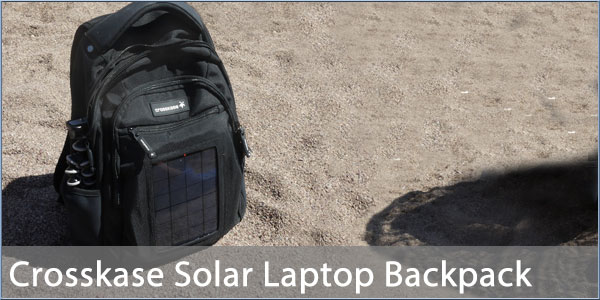 Crosskase have a special PocketGPSWorld.com member offer! The Solar Backpack (as reviewed by Darren here) is discounted from £139.99 to just £45.00 including tax and delivery.

There are a limited number of these available at this price and the offer is strictly first come first served. Click here to for more information and our special PGPS only buy link.

Click here to read more...

Click here to discuss...