LightSquared Investors Sue Garmin
Date: Thursday, August 15 @ 09:03:34 UTC
Topic: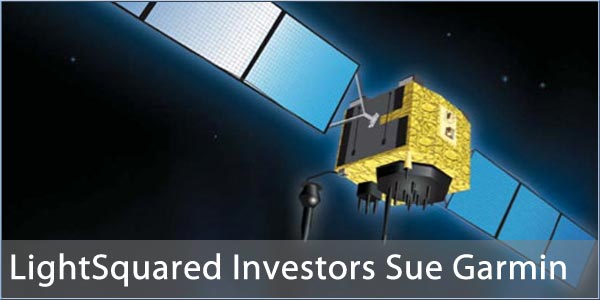 The startup LightSquared went bankrupt last year after a decision by the FCC that the proposed frequencies the LightSquared wanted to use would interfere with GPS signals. Now it would appear that the investors have filed a $1.9 billion lawsuit against Garmin, Trimble, and Deere as well as the GPS Industry Council and the Coalition to Save Our GPS.

The basis of the lawsuit hinges on the fact that the defendants were aware of LightSquared plans for the wireless network, but failed to inform the investors that the proposed network would interfere with the GPS signals. On the other hand LightSquared investors claim that GPS were using part of the spectrum owned by LightSquared.

Click here to read more...

Click here to discuss...