The NFL go Hi-Tech with GPS player tracking
Date: Thursday, August 15 @ 08:10:37 UTC
Topic: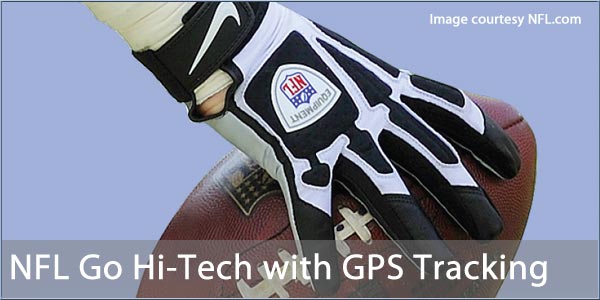 Sport has always been at the forefront of technologies, but a strange sport to embrace GPS is the USA's NFL. You would not think that running up and down a 100 yard pitch would be a prime candidate for positioning technologies, but that is exactly what the teams are starting to use to help analyse the movements to the players during training and on game days.

The palm sized puck contains a number of sensors to monitor the stresses and strains placed on the athletes body. One of the benefits of this will be to help the coaching staff understand how the player performs during different parts of the game and how the training and game day performances differ.

The following report is extracted from www.NFL.com:

Click here to read more...

Click here to discuss...