Lions 2013 - GPS tech deployed to help training and recovery
Date: Thursday, June 27 @ 05:44:45 UTC
Topic: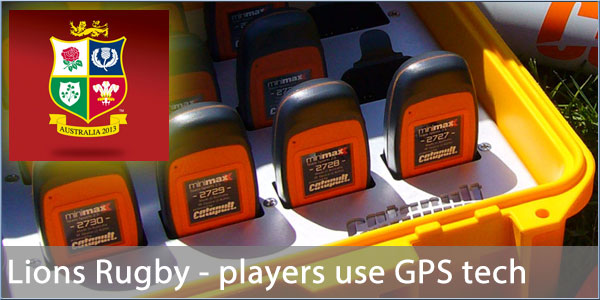 The British and Irish Lions have turned to GPS technology to assist in their training programme.

Catapult Sports, an Australian company founded by Shaun Holthouse and Igor van de Griendt, specialises in the use of GPS and other sensor technology to measure the workrate of players and to maximise the benefits of injury rehabilitation programs.

The GPS receivers are worn by the player. Data from the GPS, accelerometer, gyroscope and magnetometer is transmitted to a computer on the sidelines. Catapult Sports say that the data can ensure a player trains to maximum effect and, by using historical data of each players normal training levels, they can tailor training programs, particularly during a rehabilitation regime, so that players do not re-injure themselves.

Source: Catapult Sports

Click here to read more...

Click here to discuss...