FIXED PENALTIES DOWN BUT COURT APPEARANCES UP
Date: Saturday, June 22 @ 07:44:38 UTC
Topic: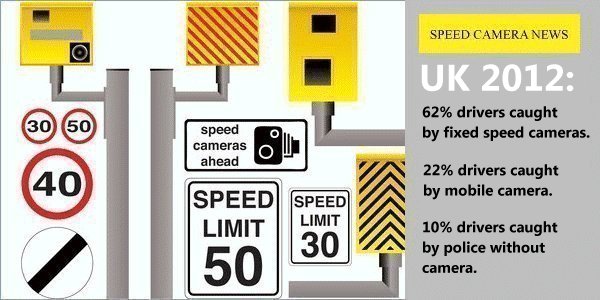 According to data received under a freedom of information request by insurer LV, the number of speeding motorists eventually ending up in court increased in 2012 by 10%. On the flip side, fixed penalty notices for speeding actually reduced by 6%.

During this period, almost half a million fixed penalty notices and 48,000 court summons were issued. £30 million in fines were consequently handed out for speeding.

Court summons are issued in cases of serious speeding offences. The Association of Chief Police Officers state that a motorway driver caught driving at 80mph would receive a fixed penalty notice but if the were caught at 96mph they would have to attend court.

Click here to read more...

Click here to discuss...