Reviewed: Nikon COOLPIX AW110 GPS-Enabled Camera
Date: Thursday, June 13 @ 11:16:14 UTC
Topic: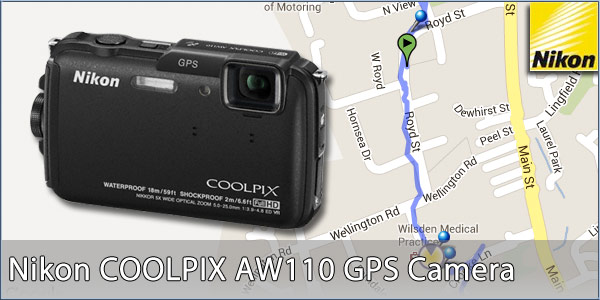 GPS gets everywhere. The rise of the smartphone has helped in this with the myriad of location-based apps that are available. Whether hunting down your local McDonalds, locating your friends, getting speed camera warnings, viewing Wikipedia facts as augmented reality over your view of a cathedral or simply taking a photo on a smartphone, GPS sticks its oar in.

We got hold of Nikon's GPS-enabled COOLPIX AW110 digital camera to test just how well it works.

Click here to read the full review...

Click here to discuss...