ALK's CoPilot Software Returns To Microsoft Powered Phones
Date: Thursday, June 13 @ 10:40:07 UTC
Topic: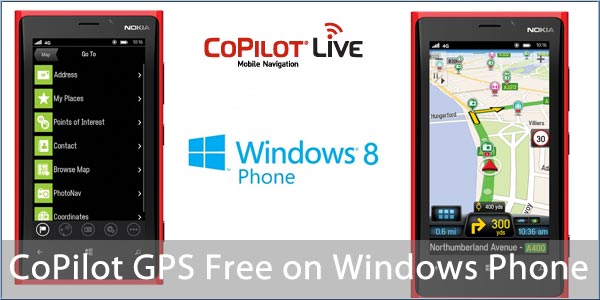 CoPilot from ALK was one of the first navigation software packages that we reviewed way back in 2002. Back in those days it was on HP iPaqs running Microsoft Windows Mobile software. Things have moved on since then and Windows Mobile has been replaced with Windows Phone. As of today CoPilot GPS is available on Windows Phone 8 bringing it full circle back to it's roots.

CoPilot GPS is a free mapping application with self contained maps on the phone. You do not need a data connection to view the maps, which is helpful when you are abroad. Just to whet your appetite ALK include a 14 day free trial of the fully featured navigation upgrade which adds full turn by turn guidance with spoken instructions and live traffic.

CoPilot GPS can be downloaded from the Windows Phone Store now.

The full ALK CoPilot press release follows:

Click here to read more...

Click here to discuss...