NavFusion - an integrated smartphone/vehicle solution
Date: Thursday, June 06 @ 04:07:42 UTC
Topic: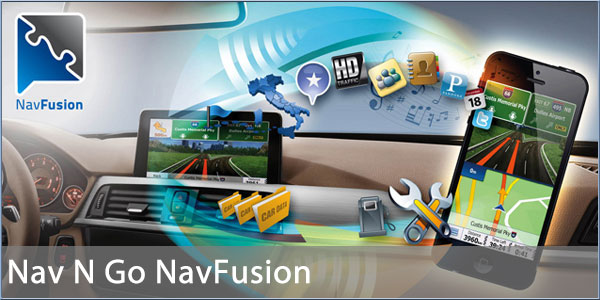 Hungarian navigation company NNG has unveiled what it thinks may be the answer to smartphone and in-vehicle integration, Nav N Go NavFusion.

Integration of your smartphone with the vehicle dashboard is likely to be the next major leap forward in functionality. Whilst a number of companies have demo'd solutions that allow your smartphone to display apps and data on in-dash displays, Nav N Go's solution will require a head-unit that has their iGO Navigation Software pre-installed.

NNG have already lined up some OEMs ahead of the launch next year.

Source: www.nng.com

Click here to read more...

Click here to discuss...