Burglar Caught By GPS Will Be Tagged By GPS
Date: Sunday, March 31 @ 13:40:55 UTC
Topic: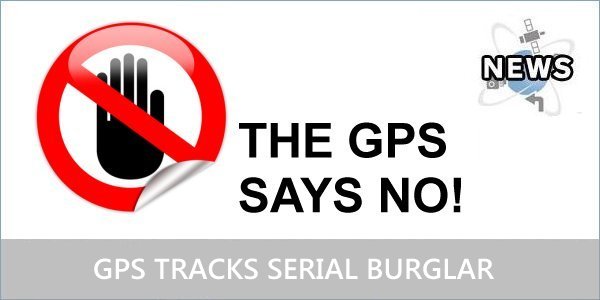 A burglar was caught by one of his several victims buy means of a GPS app who was able to trace the whereabouts of his mobile phone which was stolen during a break-in.

Consequently, Coventry man, Kenneth Chilwell voluntarily confessed to the ten other offences wanting to "wipe the slate clean".

To help kick his burglary habit, Chilwell has signed up for a support programme that begins as soon as he is released. Ironically, this will include him having to be tagged with GPS to monitor his whereabouts.

He was jailed for 29 months after admitting to a string of burglaries. The sentence will run concurrent to a previous sentence of 32 months which adds another five months to the overall time he has to serve.

Click here to read more...

Click here to discuss...