Huge Increase in London Speed Cameras
Date: Friday, March 22 @ 19:36:16 UTC
Topic: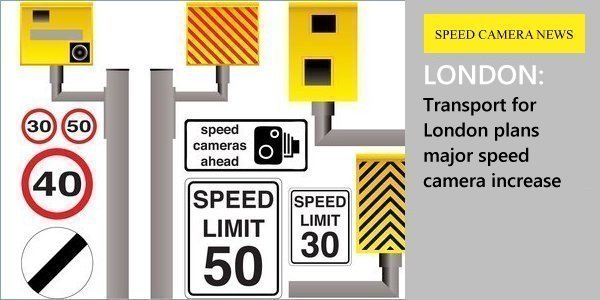 Speed camera coverage is to undergo a near two-fold increase under new Transport for London proposals.

The number of miles of road with speed and red light cameras in London will almost double under the new plans.

In a bid to improve the safety of the capital's roads, following implementation of the proposals, camera coverage would increase from 250 miles of road to in the region of 470 miles.

The plans also involve installing average speed camera on four busy radial roads to reduce speed and accident rates.

Click here to read more...

Click here to discuss...