Bikes Worth £175,000 Stolen As Thieves Use GPS
Date: Tuesday, March 12 @ 20:19:32 UTC
Topic: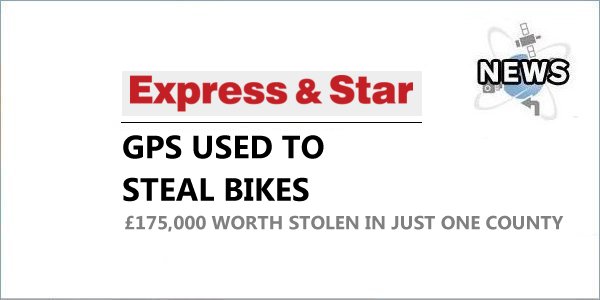 Staffordshire police force has initiated an operation to clamp down on robbery after bikes with a collective value of almost £175,000 have been stolen in just four months.

It's been reported that more than 370 high-value bicycles, worth an average of £468 each, have been stolen using GPS technology that is accurate enough to allow thieves to identify and then target precise houses.

Cyclists who use mobile phone apps and websites to track and share their rides are being warned to be especially vigilant against this form of attack.

Following an increase in the number of high-performance bicycles stolen from sheds and outbuildings, Staffordshire Police have called for cyclists to check their privacy settings on smartphone apps and websites.

"Our investigations have shown that some of the victims had been using websites and mobile phone apps to log their routes - these sites allow users to view each other's routes and track their rides," Sgt Dave Morris commented before explaining the data can be so accurate that it allows the individual's house to be pinpointed.

Click here to read more...

Click here to discuss...