1000s Of Speeding Fines May Be Repaid
Date: Sunday, March 10 @ 20:31:02 UTC
Topic: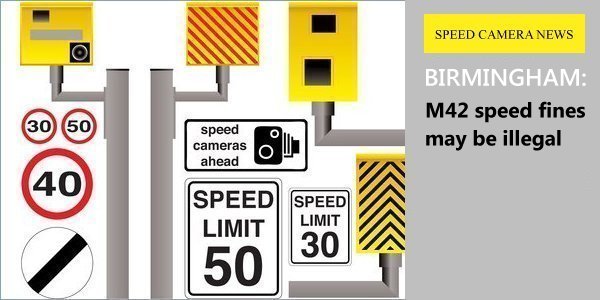 Sky News has reported that thousands of drivers who were caught speeding on the M42 near Birmingham may have been incorrectly fined because the wrong font was used on the speed limit signs on overhead gantries.

The Crown Prosecution Service has apparently informed Warwickshire Police that the numbers on the variable speed limit signs were the wrong shape and therefore may not have complied with traffic regulations.

The mistake means that many motorists who have recently been caught speeding on that stretch have had their prosecutions dropped and it's thought that those who have been caught since the signs were installed 6 years ago may be able to claim their fines back.

Click here to read more...

Click here to discuss...