SatNav Used to Find Abandoned Child
Date: Thursday, March 07 @ 20:53:41 UTC
Topic: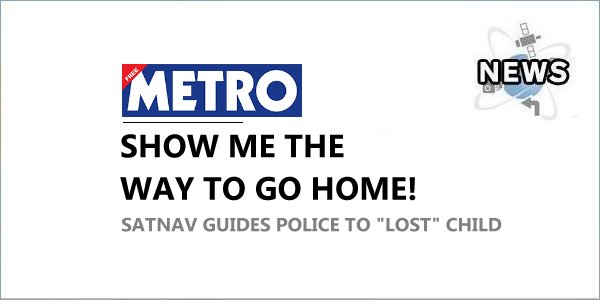 Kent police have told how they had to resort to using a drunk woman's satnav to find her child who had been left at home alone.

Police were alerted about the woman when she started trying to kick a pub door down to retrieve a bottle of wine she thought she left there before the bar closed.

Apparently the 41 year old woman, Ruth Evans, got so drunk that she forgot where she left the child. She told the police officers her predicament and they simply retraced her earlier journey on her satnav back from the pub.

Click here to read more...

Click here to discuss...