O2 launches GPS mobile care solution
Date: Thursday, March 07 @ 09:47:17 UTC
Topic: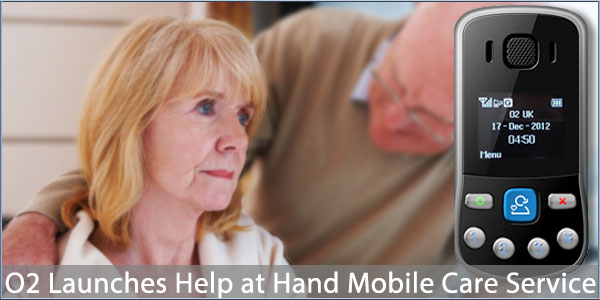 O2 has launched 'Help at Hand', a GPS tracked mobile care service for carers, the elderly and anyone with a long term or chronic condition.

The handset, a Pearl+ provided by Oysta, provides a one touch support button that connects the user with a 24hr support team, a fall detector and four pre-programmable buttons that can be configured remotely.

A secure website will allow tracking and location and other features include alerts if the the handset leaves a safe-zone. The handset costs £99 and the services are £20/month.

There is a massive market for solutions such as this, whether you are a carer looking after a family member and concerned for their safety, or you are someone who wants the security of a system that will assist you and allows you to be independent but with the backup that it provides.

Source: O2.co.uk

Click here to read more...

Click here to discuss...