Speed Cameras Planned For School Gates
Date: Thursday, February 21 @ 12:38:50 UTC
Topic: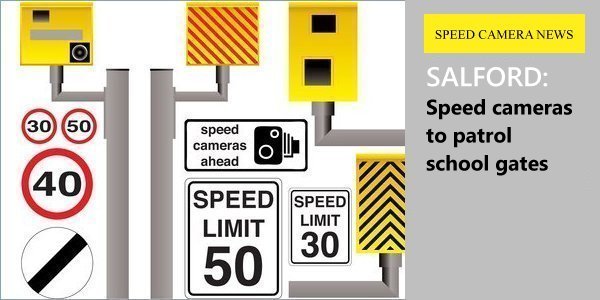 The Manchester Evening News has reported that Salford council may introduce mobile speed cameras in speed problem areas such as schools. The paper seems to attribute the decision to council budgets by saying "A cash-strapped town hall could set up mobile speed cameras outside school gates."

As well as introducing mobile cameras across other areas, Salford council are also considering introducing bus lane cameras.

The initiative appears to be to be related to the renewal of a £1m annual parking tickets contract with a private company and its possible extension for one year.

Click here to read more...

Click here to discuss...