Red Light Camera Corruption in Chicago?
Date: Wednesday, February 13 @ 18:54:09 UTC
Topic: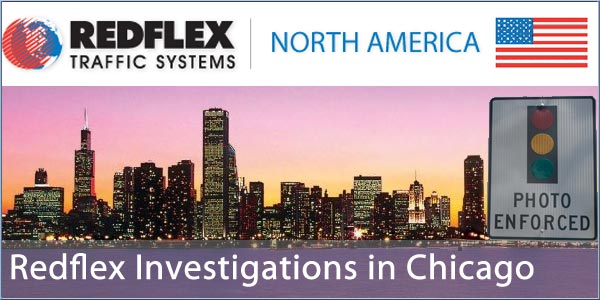 Last week in the newsletter we reported that the Australian Speed Camera manufacturer had requested share trading to be suspended pending an investigation into the possible illegal activities in procuring the Chicago contract. More details have been emerging this week.

The City of Chicago Inspector General's Office is conducting an investigation into Redflex's business dealings particularly with regard to contract procurement. Meanwhile Redflex has employed a law firm to conduct their own independent investigation. Both of these investigations are still ongoing, but the severity of the findings and in response to adverse media coverage by the Chicago Tribune, Redflex appear to have issued an interim statement though the wording is somewhat strange:


Redflex Holdings CEO Robert DeVincenzi has been quoted by the Chicago Tribune saying "Although the investigation is not over, we learned that some Redflex employees did not meet our own code of conduct and the standards that the people of the City of Chicago deserve. We are sharing information with law enforcement authorities, will take corrective action and I will do everything in my power to regain the trust of the Chicago community."


There seems to be an implicit admission of guilt in that press statement, which given the early release suggests that there may well be some other very serious repercussions.

The City of Chicago has already announced that when the Redflex contract ends in July 2013 the company will "not be considered a responsible vendor for the new RFP for red light cameras that the City intends to issue in the near future."

Click here to read more...

Click here to discuss...