GATE - Galileo Test and Development Environment
Date: Thursday, November 29 @ 10:58:48 UTC
Topic: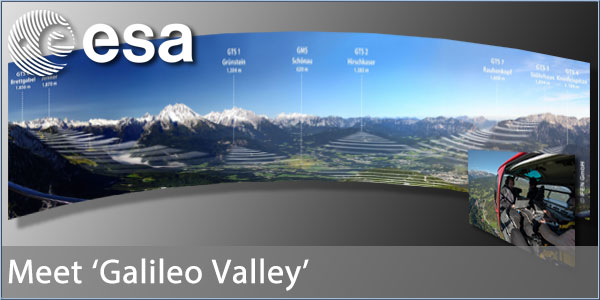 The Galileo Test and Development Environment (GATE) is a giant outdoor laboratory located in the Bavarian Alps that is used as a test range. It is here that prototype Galileo receivers can be used and tested.

GATE has Galileo-like transmitters, located at the top of eight mountain peaks, that blanket 65 sq km of the valley they surround with satnav signals to enable testing in advance of the European GNSS system becoming operational.

The ESA use a helicopter, equipped with test receivers, to pick up the simulated Galileo and EGNOS signals. The helicopter can perform a variety of manoeuvres including fast transits of the test site and hovering in order to evaluate how the satnav signal performs.

Source: ESA

Click here to read more...

Click here to discuss...