Nottinghamshire Speed Camera Campaign Claims Success
Date: Wednesday, November 28 @ 13:18:11 UTC
Topic: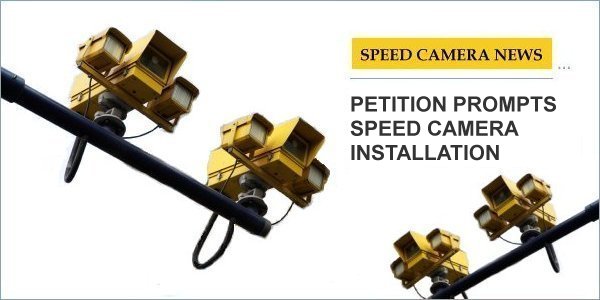 A campaign for speed cameras to be installed on a Nottinghamshire road, Cuckney Hill, has been hailed as a success.

Following the death of 24 year old Luke Winter earlier this year - the sixth person to be killed on road since 2006 - an appeal was launched by local newspaper The Mansfield and Ashfield Chad.

Tragically, Luke's pregnant partner also lost her father in a crash yards from where her boyfriend died just 3 years earlier.

1,500 people signed a petition calling for speed cameras and, as a result of Nottinghamshire County Council's investigation, it is thought that with political approval the cameras could be in place by the end of next year.

Click here to read more...

Click here to discuss...