Dangerous Drivers Tackled In Unique Scheme on A38
Date: Wednesday, November 21 @ 19:16:39 UTC
Topic: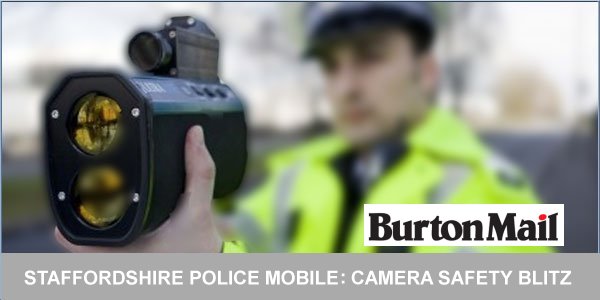 Hoping to improve road safety, Staffordshire Police and Staffordshire Fire and Rescue Services joined forces with the Vehicle and Operator Services Industry (VOSA) to address problems on the A38 in a unique scheme.

Prompted to action by the tragic story of two sisters who lost their lives on the stretch of road near the Branston junction in April, the scheme aimed to reduce accident numbers by highlighting the need for more stringent safety measures.

Currently, a review which suggests closing three gaps on the road and introducing lower speed limits is pending, with the state of vegetation on surrounding roads and entry points also coming under scrutiny.

Click here to read more...

Click here to discuss...