How TomTom make maps - Part 5: Map Changes
Date: Tuesday, November 20 @ 17:19:40 UTC
Topic: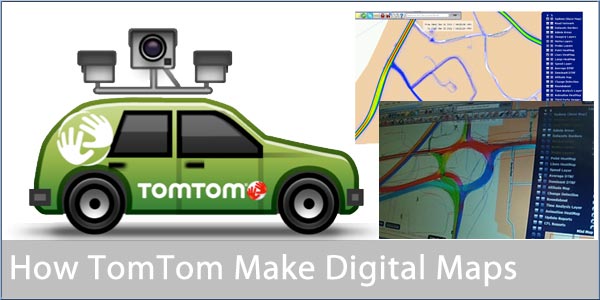 In the previous articles in this series we have seen how TomTom source their data, how the community provides input to improve the maps, how probes have been used to analyse the data, and how traffic information is collected. This final part of the series looks at how all these pieces are put together to manage changes in the mapping data.

As we have mentioned in previous articles there are many data items captured and entered into the main TomTom database. Of course collecting the data is just a small part of the process. With hundreds of billions of bits of data it is impossible to process each and every one as an individual item. This is where the back end systems come into play.

Click here to read more...
Click here to discuss...