Car Caught 13 Times By Same Average Speed Cameras
Date: Wednesday, November 07 @ 12:56:24 UTC
Topic: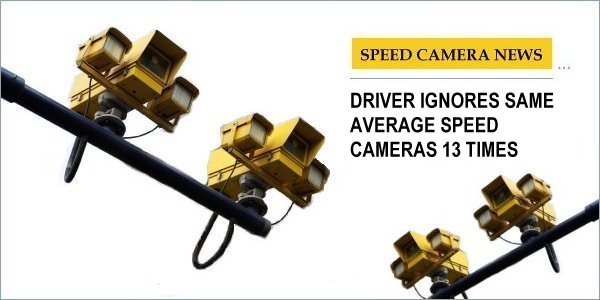 Whilst Sussex Safer Roads Partnership reports that 99.9 per cent of motorists heed the 40mph speed limit through the A23 roadworks just south of Crawley, they say that one car has been caught speeding by its average speed cameras 13 times and 233 vehicles have broken the limit more than once. The roadworks are part of road widening scheme.

Out of a total of 2,536 motorists that were caught by the cameras, 46 will face court proceedings for "extensive breaches of the limit", 826 have received a £60 fine and three penalty points on their licence and 1,664 have been given the opportunity to attend a speed awareness course.

Click here to read more...

Click here to discuss...