Essex Becomes Latest County To Tackle Winter Roads With GPS
Date: Tuesday, November 06 @ 15:36:54 UTC
Topic: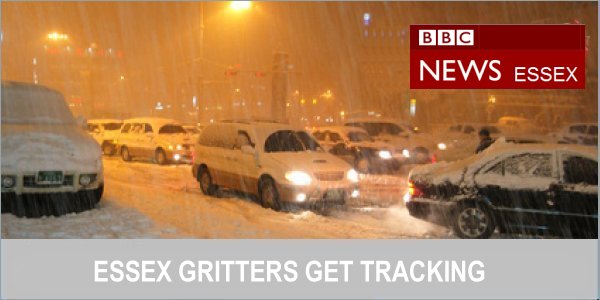 Following the example set by other UK counties, Essex County Council have announced plans to fit gritting lorries with GPS technology to ensure local roads are kept safe over winter.

GPS devices will record the movements of the gritting lorries, with details of which roads have been treated being published online.

This means drivers can check which local roads have been gritted before setting out in the morning; allowing them to plan their routes with greater care.

The use of GPS in winter road preparation is one which is becoming increasingly common in the UK, with other counties also making use of the technology.

Click here to read more...

Click here to discuss...