TomTom in profits warning due to falling built-in nav sales
Date: Thursday, November 01 @ 11:59:53 UTC
Topic: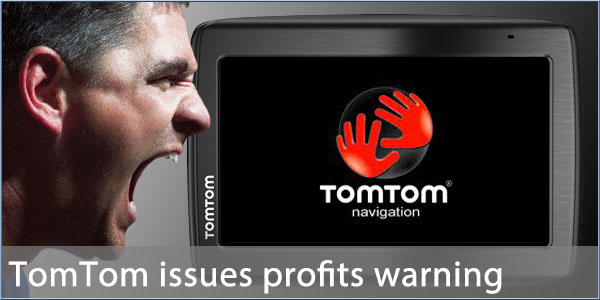 TomTom this week issued a profits warning blaming lower than expected sales of cars with its built-in satnav systems.

TomTom has been working hard to secure a strong position in the automotive market in an effort to offset declining sales of portable satnavs. But the European debt crisis has seen car sales falling fast and this has affected their forecast for sales in that market.

TomTom now expect turnover to fall from a forecast Euro 1.10bn (£850m) to Euro 1.05bn. TomTom recently secured a partnership with Apple for the supply of map data to iOS6. However the bungled implementation by Apple has attracted a lot of criticism and TomTom may be regretting the deal.

TomTom shares, which reached a high point of Euro56 in 2007 are now trading at Euro3.9.

Source: DutchNews.nl

Click here to read more...

Click here to discuss...