Call For Changes To Sat Nav Route After Repeated Disruption
Date: Thursday, September 27 @ 14:04:31 UTC
Topic: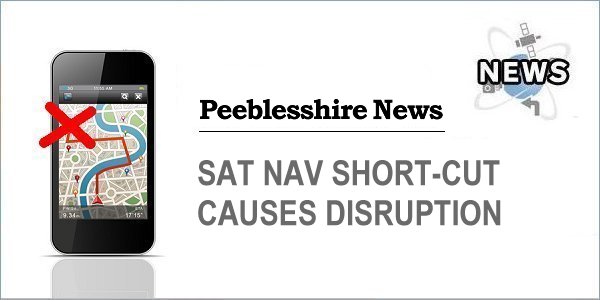 Local residents of Stobo, Scotland have called for sat nav companies to remove a short-cut after HGVs have repeatedly followed the route, leading to widespread disruption and compromising the road's safety.

The short-cut, which navigates travellers down the B712, is frequently used by HGVs carrying heavy loads of timber, as well as by lorries used to make large supermarket deliveries.

According to reports, the road is not designed for use by large vehicles such as these, with many fearing that continued exposure to high volumes of this kind of traffic will result in safety levels being compromised.

Click here to read more...

Click here to discuss...