Google indoor maps - explore the great French indoors
Date: Wednesday, September 26 @ 13:05:39 UTC
Topic: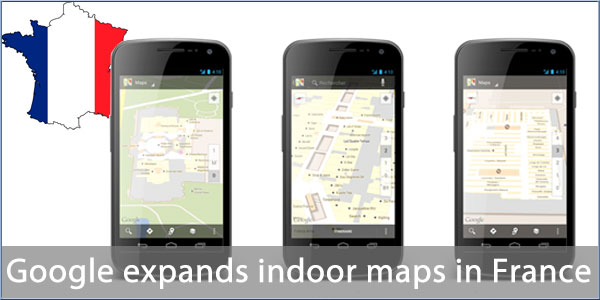 Google's indoor mapping already includes a number of airports, museums and shopping malls in the US, UK, Switzerland, Canada and Japan.

Now they are expanding their indoor mapping with the addition of a number of locations in France. Charles de Gaulle and orly airports, some museums, shopping centres and supermarkets including Carrefour and E.Leclerc.

The floorplans will appear in Google Maps on your Android phone so now you can hunt down the wine, beer and cheese aisles in double quick time.

Source: Google Maps Blog

Click here to read more...

Click here to discuss...