Average Speed Cameras Proposed For A9
Date: Friday, September 21 @ 18:23:07 UTC
Topic: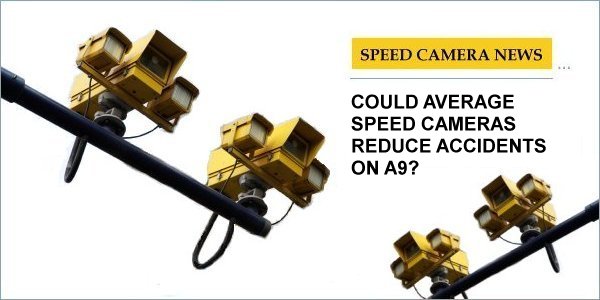 Following shocking statistics concerning Scotland's A9 road, the installation of average speed cameras on the road has been suggested, sparking mixed reactions from motoring organisations.

The proposal, which has been made by the A9 Safety Group, hopes to tackle the large number of motorists who flout the speed limit on the road.

According to data, last month, almost 700 drivers were caught travelling too fast on the 140 mile stretch of road. An unfortunate number of fatalities have also been recorded, with a total of 67 deaths occurring over a four year period from 2006.

Yet, whilst organisations such as the Royal Society for the Prevention of Accidents (RoSPA) support the proposal, commenting that the cameras could have a positive impact on driver behaviour, others remain unconvinced.

Click here to read more...

Click here to discuss...