How TomTom Makes Digital Maps Part 4: HD Traffic
Date: Monday, September 10 @ 15:10:08 UTC
Topic: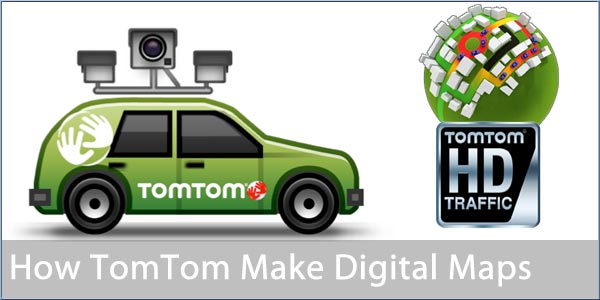 The final piece of the puzzle in the making of TomTom's maps is the dynamic attributes assigned to each road segment. By this I mean the real-time traffic information. Back in 2008 TomTom announced the then all new GO 940 Live SatNav. This had their latest innovation real-time live traffic known as HD Traffic. This fourth article in the series of How TomTom Make Digital Maps looks at how this traffic information is collected and distributed to the SatNav devices.

In the previous articles we have seen how the geometry of the map is created, then the attributes for each road segment have been added. With IQ Routes each road segment was assigned a 'real speed' based on historic average speeds in 5 minute intervals. Now with HD Traffic we can see how these IQ Route average speeds can be dynamically updated in near real time with actual current road speeds.

Click here to read more...
Click here to discuss...