GPS Catches Teenage Thugs Following Robbery
Date: Friday, September 07 @ 13:12:17 UTC
Topic: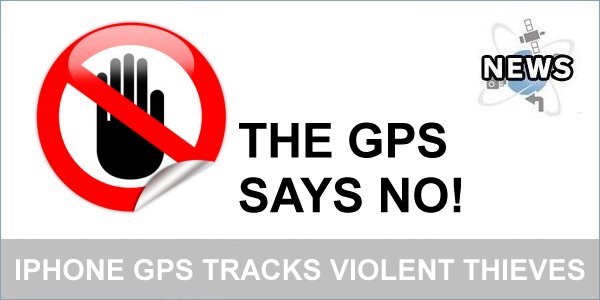 In the latest success story for GPS technology, three teenage boys were arrested for violently robbing a man at knife-point after a tracking device led police to their whereabouts.

The arrest occurred less than an hour after the incident which saw the teenage trio viciously mug a fellow bus passenger in Birmingham.

The 24 year old victim, who refused to hand over his iPhone to the criminals, was badly assaulted as the trio bent back his fingers and stabbed him in the hand before making off with his phone.

However, the decision proved to be their undoing as information provided by a GPS tracker installed on the stolen device led police directly to their whereabouts.

The tracker taps into the phone's built-in GPS system to provide real-time information pertaining to the phone's location and can be activated remotely by those who have installed it.

Click here to read more...

Click here to discuss...