EU Project Improves GPS with Internet Access
Date: Saturday, July 28 @ 16:17:26 UTC
Topic: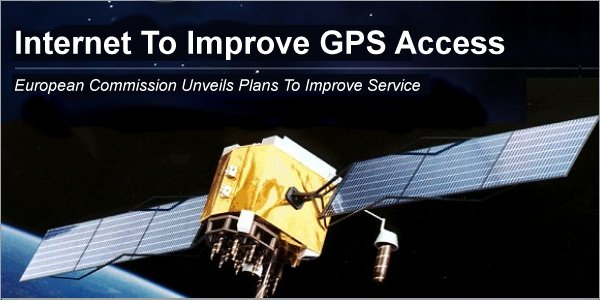 Satellite navigation could improve as the European Commission (EC) has unveiled plans to improve the service by making GPS data available on the Internet.

The project was unveiled in Brussels, where the Vice President for the EC, Antonia Tajani, claimed this demonstrated their "commitment to delivering improved services to the EU's businesses and citizens".

The new system has been entitled the European Data Access Service (EDAS) and it is hoped that this will improve the reliability of satellite navigation throughout Europe.

This will be achieved by making GPS data accessible via the Internet. This means that if a satellite signal is unobtainable due to obstructions or disturbances, then navigation will be unaffected.

Click here to read more...

Click here to discuss...