PSA Peugeot Citroen choose TomTom as global provider
Date: Thursday, July 26 @ 09:21:18 UTC
Topic: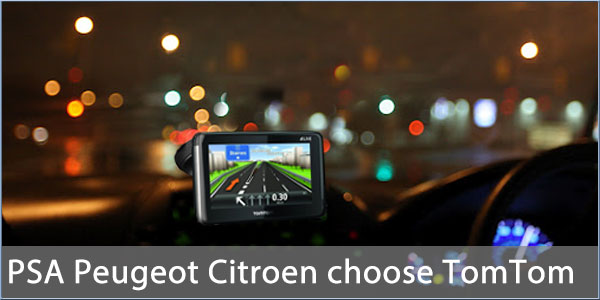 PSA Peugeot Citroen have chosen TomTom as their global provider of location and navigation content and services for their infotainment systems.

From 2015, customers of Peugeot and Citroen will be have navigation systems powered by TomTom including HD Traffic and TomTom map data.

The announcement follows news that Renault are no longer using TomTom as their sole supplier and will go some way to restoring confidence in the Dutch company which is refocussing on the factory fit automotive market to offset the steep decline in PND sales.

Source:

Click here to read more...

Click here to discuss...