Britain Names and Shames Worst Roads
Date: Thursday, July 19 @ 19:13:15 UTC
Topic: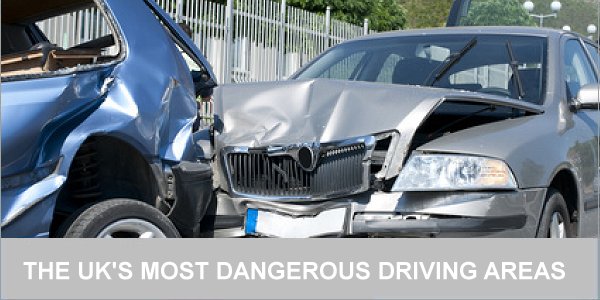 In a new attempt to reduce the number of collisions and casualties on British roads, those areas with the worst levels of road safety have been publicly announced by MPs.

This comes after recent news that the number of fatalities occurring on our roads had increased for the first time in almost a decade; with almost 2,000 people losing their lives as a result of road accidents since 2003.

According to the figures, councils which performed worst included Doncaster which experienced no reduction and Bournemouth who experienced just 3% reduction in the number of serious casualties or fatalities on their respective roads (comparing 1994-98 average with 2006-2010 average).

Click here to read more...

Click here to discuss...