Royal Mail trials capture of GPS customer address data
Date: Thursday, July 19 @ 11:45:50 UTC
Topic: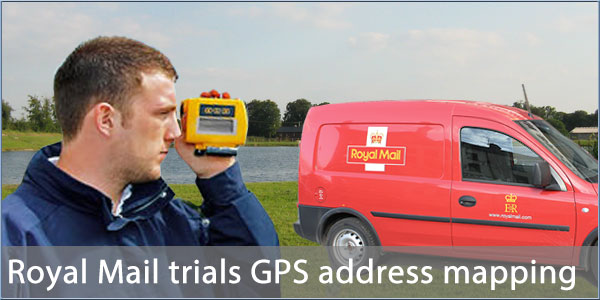 Royal Mail has announced it is beginning a trial that will see the precise co-oridinates, of individual customer and business addresses, captured to improve the accuracy of their location based information data.

The 'Pinpoint' trial is taking place in East Anglia. Dedicated Royal Mail employees will be equipped with Trimble LaserAce 1000 rangefinders, GPS receivers and a handheld computer which will be used to accurately map the co-ordinates for the front door of addresses.

Royal Mail is writing to ever address in the trial area to explain the trial which, if successful, will roll out nationwide. The resulting data could make address lookup in satnavs much more accurate.

Source: RoyalMail Pinpoint

Click here to read more...

Click here to discuss...