Samsung buys mobile phone technology from CSR
Date: Tuesday, July 17 @ 10:23:46 UTC
Topic: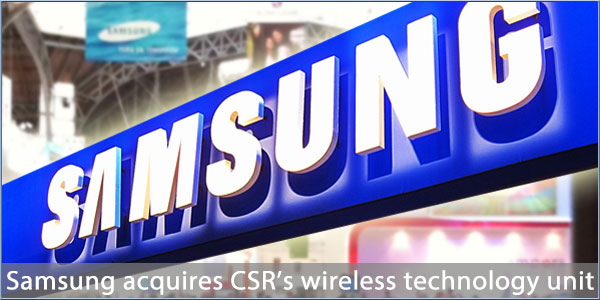 CSR has sold its Wireless Technology Unit to Samsung in a deal worth £198 million.

The deal gives Samsung access to patents held by the Cambridge firm. samsung will also invest £22 million in CRS by purchasing a 4.9 percent stake.

CSR has struggled to make headway with its mobile phone technology and following the sale it plans to concentrate on those areas where it has enjoyed success which includes indoor location and bluetooth.

Source: Reuters

Click here to read more...

Click here to discuss...