Waze strikes a deal - coming to car dashboards this year
Date: Sunday, July 01 @ 11:27:33 UTC
Topic: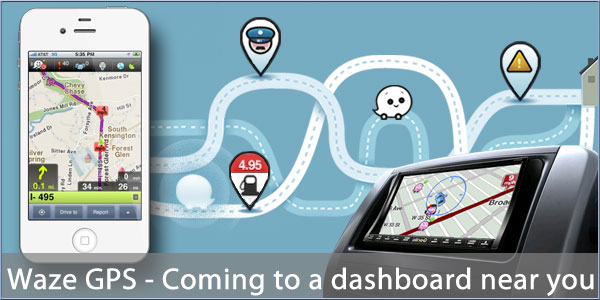 Waze, the popular social GPS platform is coming to car dashboards later this year.

Waze CEO Noam Bardin wouldn't be drawn on which car makers had signed deals but it's an interesting move for the company which has enjoyed huge success on the Android and iOS smartphone platforms.

Waze is built on social integration. Its map data has been compiled by the users and updates and corrections are collated via the app. Users can report traffic jams and other incidents plus, more recently, fuel prices as well as having access to the usual navigation features.

The move into the car dashboard will require connectivity as Waze is an off-board solution with all maps and other data coming from the Waze servers but it is the logical next step for the service.

Source: Bloomberg

Click here to read more...

Click here to discuss...